ROSH HASHANAH IN A BOX
Use the supplies from your gold bag to follow along with the instructions below. If there's an asterisk (*) next to something on the supply list, we anticipated that you already have that supply at home and did not include it in the bag.
Remember, BLUE cover sheets are Pre-K – Grade 2, and YELLOW cover sheets are Grade 3 – 5!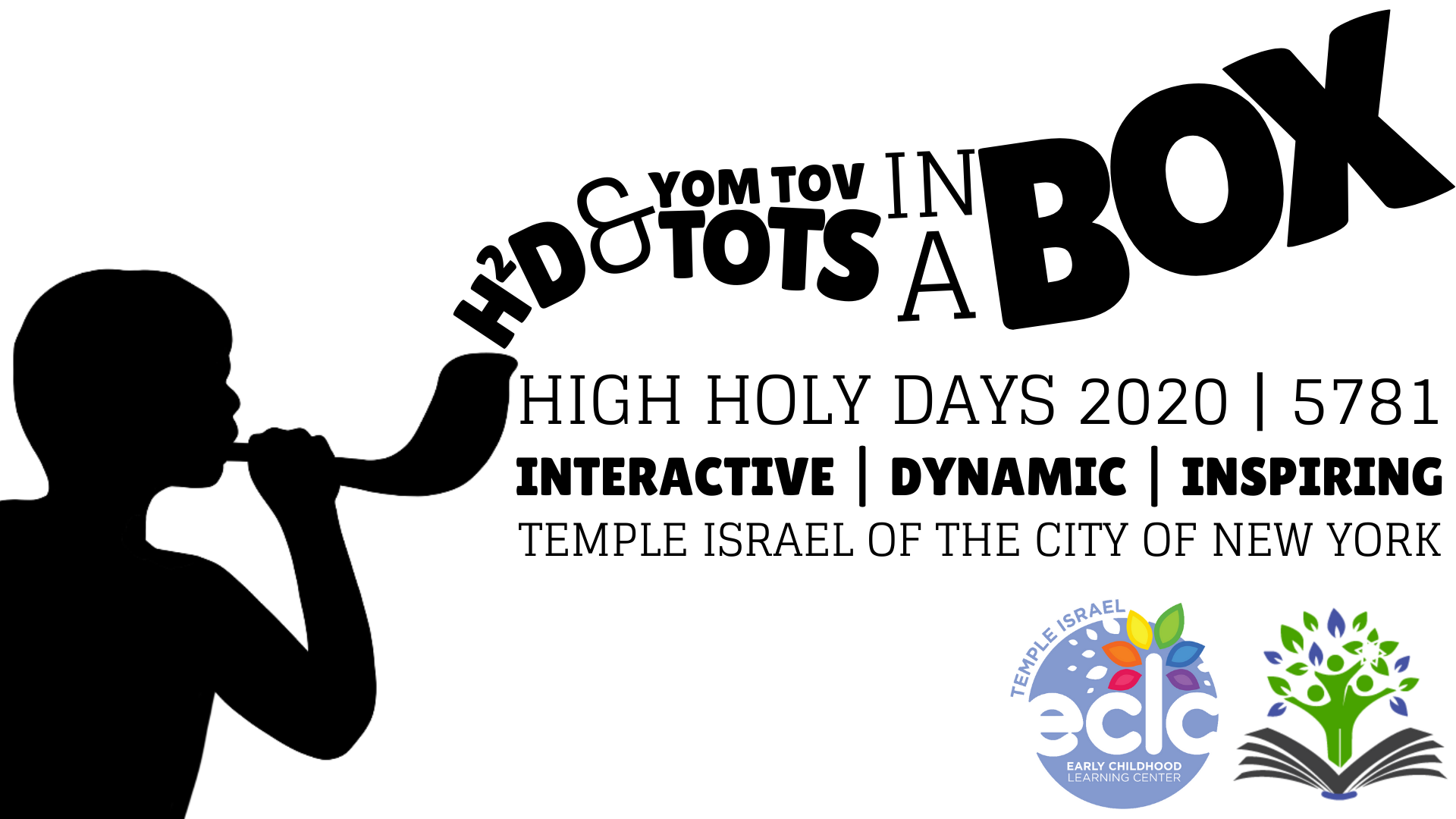 We want to see your H2D & Yom Tov Tots in a Box Creations! Tag us on Instagram at @tinyeclc @education_tinyc and #h2dinabox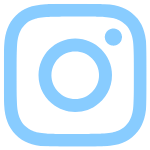 More Pre-K to 12th Grade Programs