Deeds of giving are the very foundation of our world.
– Pirkei Avot 1:2
Since 1870, Temple Israel has been a vibrant center for Jewish living in New York City. We are grateful for the continued generosity of our members and friends who sustain our inspirational and meaningful worship experiences, robust educational and programmatic offerings, and our commitment to welcoming all who wish to participate in our "family of families."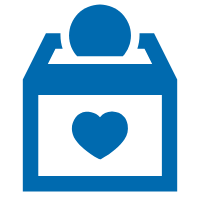 Annual Appeal
The success of our Annual Appeal is critical to our synagogue's year-round operations. Membership dues and tuition only cover a fraction of the costs associated with providing the highest level of services and programming within our warm, caring and familiar community. The Annual Appeal is launched each year at Yom Kippur and continues through the end of June. If you haven't yet, please consider making a gift today.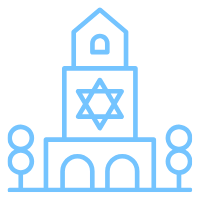 Capital Campaign
The Campaign is a unique and historic effort to bring 21st-century standards to our 55-year-old synagogue building as a house of prayer, study, and meeting for our dynamic, inclusive, and active congregation. For more information on the Capital Campaign, please call our Development office at 646-292-9466.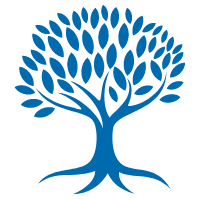 Legacy Giving
"The true meaning of life is to plant trees under whose shade you do not expect to sit."
Please consider leaving a legacy for future generations by including Temple Israel in your estate planning. Have questions? Contact Development Director Eugenia Edwards by email at eedwards@tinyc.org or by phone at 646-292-9466.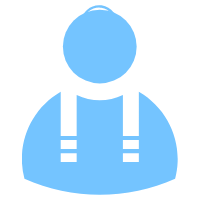 Clergy Discretionary Funds
Gifts to the Discretionary Funds provide clergy an opportunity to support causes that are meaningful to them and strengthen our core values of Jewish education, identity, knowledge and spirituality.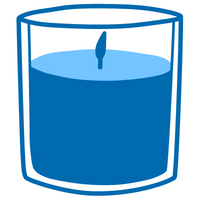 Memorial Fund
We invite you to honor the memory of your loved ones with a gift to the Memorial Fund.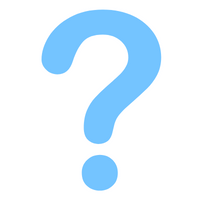 Can I direct my donation to specific funds/programs?
Yes you can! Check out our list of designated funds below, and please feel free to contact Development Director Eugenia Edwards by email at eedwards@tinyc.org or by phone at 646-292-9466 with any questions.