H2D & YOM TOV TOTS IN A BOX
Bring the magic of our "High Holy Day Camp" into your home this year with age-appropriate activities that teach and reflect on the themes of the season. Open up the gold bag in your box to see a treasure trove of crafts and experiential learning experiences.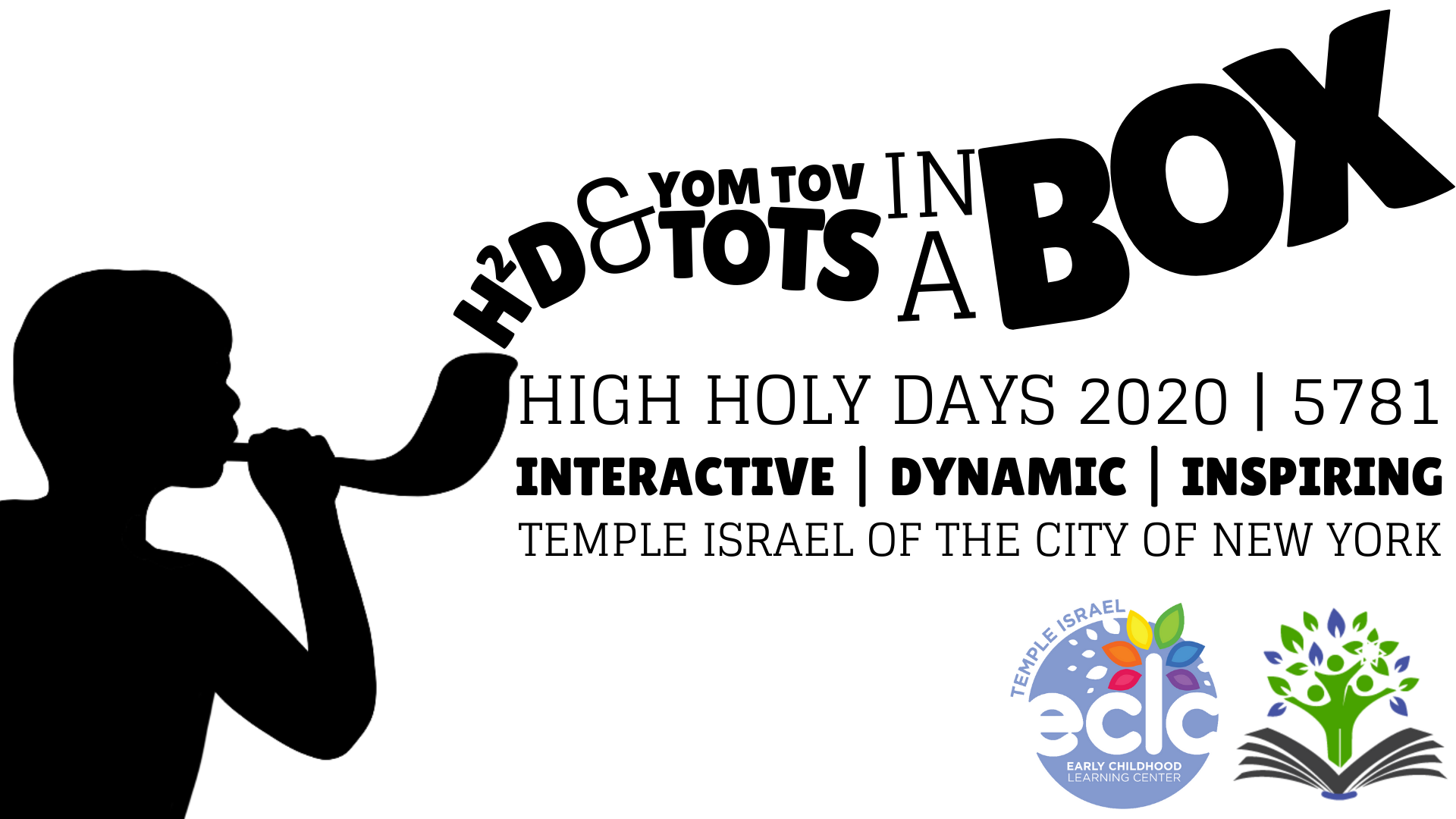 Your child can complete these during the adult services, or any other time they choose. The activities are split between Rosh Hashanah and Yom Kippur just as a guide – you can skip around and complete them in any order you choose!
To get started, review the contents of your gold bag (hint, they're different based on your child's age and grade!) and then click on the holiday you want to experience.
CLICK ON A HOLIDAY TO START USING YOUR BOX!
We want to see your H2D & Yom Tov Tots in a Box Creations!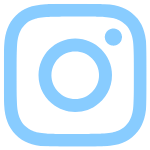 More PreSCHOOL to 12th Grade Programs