l'SHANAH TOVAH 2023/5784!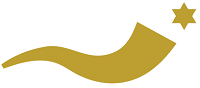 Reawaken your spirit for the High Holy Days with services and programming that will elevate your soul, bring you closer to God, and set the tone to gain perspective for renewal in the coming year. Our Rabbis' and Cantors' inspirational and eloquent presence is infused with the warmth and drama of the beautiful music of the Holy Days. 
Selichot | Saturday, September 9
8:00-9:00pm • Dialoguing Today's Challenges
9:00-10:00pm • Service of Reflection & Forgiveness
Check back soon for service and ticket information!
SERVICE INFORMATION
While the exciting and dramatic renovation of the Temple Israel building continues, the Main Sanctuary will be closed for this High Holy Days season. Therefore, Temple Israel will be hosting our elegant and inspirational High Holy Days services outside on 75th Street. These outdoor services will be similar to those held in 2021; as then, services will also be available virtually.  
All Erev Rosh Hashanah Services will be held at Temple Israel. 
In the event of inclement weather…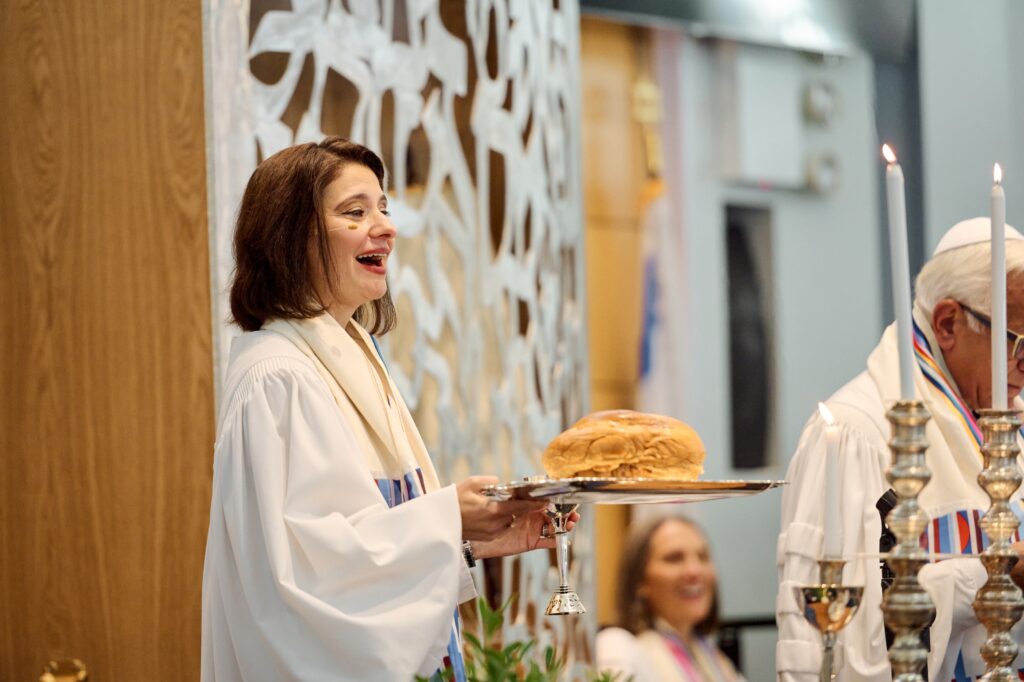 Members with Sanctuary seats will attend services at All Souls on Lexington Avenue and 80th Street (capacity is limited). The recently renovated  multifaith worship space will serve as a beautiful backdrop for our High Holy Days Services without compromising the Temple Israel traditions and values.  View the All Souls worship space here.
Members with Ballroom seating and members with children enrolled in youth programming (H2D or Yom Tov Tots) will attend services in the Temple Israel Ballroom. The Ballroom services will emulate the services at All Souls. It is a priority of the TI clergy and staff to make sure all members have a memorable High Holy Day experience.
Inclement weather plans will be shared via email and text 48 hours before each service. 
TICKETS
This year all tickets will be digital and will be emailed to members in good standing in early September.
Guest, Non-Member & Reciprocal Tickets
Check back in early September for more information on guest, non-member, and reciprocal tickets. 
NYConnect (20s/30s group)
NYConnect is Temple Israel's group for young professionals in their 20s and 30s. It holds monthly programs and services during the year. Come join NYConnect for the High Holy Days to meet other dynamic Jews in New York City. In addition to services join us at Appletinis & Appetizers on Saturday, September 16 at 8pm. For further information about the group or to share your contact information, contact nyconnect@templeisraelnyc.org
Purchase NYConnect Tickets here.
FOR FAMILIES 

High Holy Days Rockin' Family Eve Services
For families with children Grades K-5.
These intergenerational and interactive services, led by Rabbi Melissa Buyer-Witman and our Musical Artist-in-Residence, Sheldon Low, and guests, are geared towards families with children in Grades K-5. These special evening services are designed to engage the whole family with music that introduces your children to the High Holy Days, using a child friendly Mahzor (Prayerbook), as well as stories with themes and messages that will engage your family in meaningful discussion. 
Tickets are included with membership, but reservations are required for these High Holy Day Rockin' Family Services.  
Tickets are available for purchase by Non-Members.
Tot Services
For families with children ages 2-5.
Join our Rabbis, Cantors & song leader Yael Greene for our exciting, interactive Tot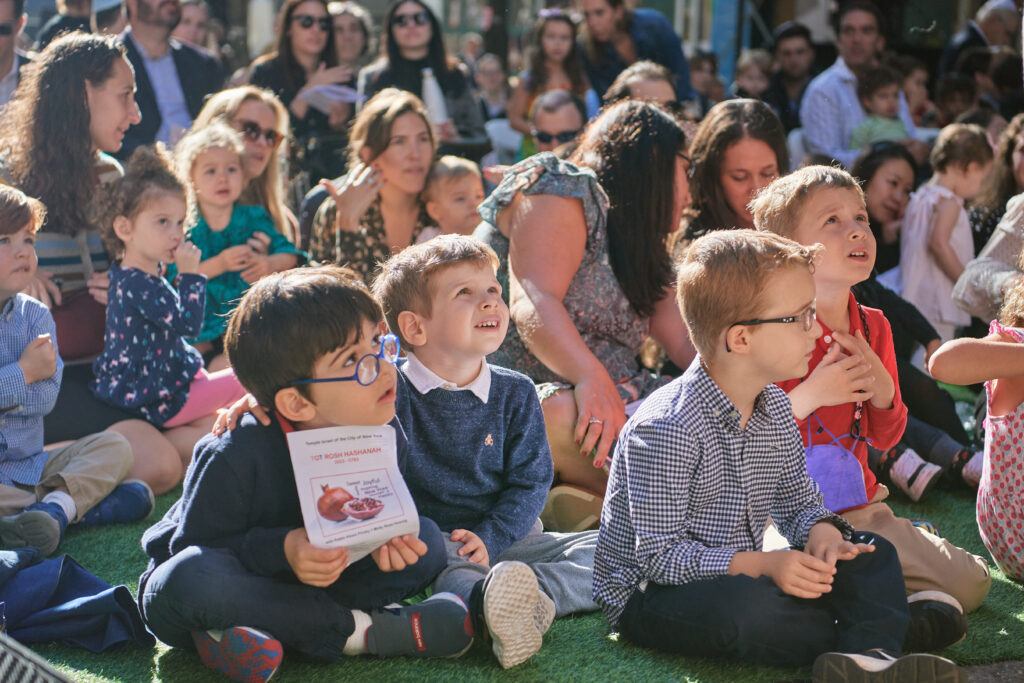 Services. We invite all our families with young children, ages 2-5 (Pre-K) to join in these joyful and creative experiences on both Rosh Hashanah and Yom Kippur. 
Yom Tov Tots
For children ages 2 – 5 (through pre-K)
We offer age-appropriate holiday programming for preschool aged children while their parents are in services.  Join us for crafts, music, story time, snack, and holiday-themed play!  Please note that registration is required, we will not be able to take walk-ins. Held in ECLC facility on the 4th floor. 
Register here for Yom Tov Tots.
H2D Project: Interactive – Dynamic – Inspiring  
For children Grades K-5 (Rosh Hashanah and Yom Kippur Mornings)  
Age-appropriate and celebratory programming for children while parents attend adult services. Children and teens in Grades K-5 join in discussions, create artwork, games and programs that help them delve into the themes of the season. In addition, they participate in a half-hour children's age-appropriate service within their individual grades led by Rabbi Melissa Buyer-Witman.  
Parents of children in H2D must attended services at Temple Israel. 
Register here for H2D Project.
ACCESSIBILTY
Book of Remembrance
We invite you to honor the memory of your loved ones by listing their names in our annual Book of Remembrance. In addition to the names of loved ones, the Book lists those whose are consecrated on memorial plaques, seats, windows, and our congregation's ritual items. Entries must be received no later than Friday, September 8. Submit here.
STREAMING SERVICES & PRAYERBOOKS
All High Holy Days services will be available via livestream and can be viewed here.
Digital copies of the High Holy Days Prayerbooks will be available to download here. (coming soon)
CONTACT US
We are here to help you in every way we can. Feel free to call or email us.  
Membership, Guest, Non-Member & Reciprocal Tickets 
membership@templeisraelnyc.org – 212-249-5000 
Main Floor Seating & Book of Remembrance  
Eugenia Edwards – eedwards@templeisraelnyc.org – 646-292-9466 
H2D (Children) & Teen Programing, Grades K-5 
religiousschool@templeisraelnyc.org – 212-249-5002 
Yom Tov Tots (ages 2-5, Pre-K) 
eclc@templeisraelnyc.org – 212-249-5001