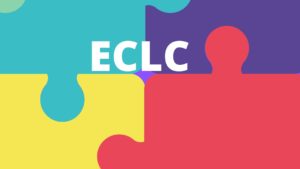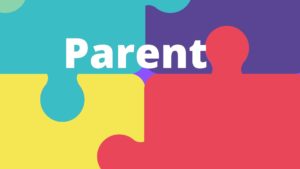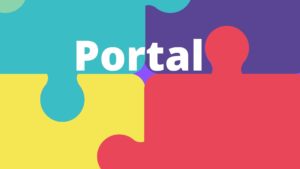 Welcome to the ECLC Parent Portal! This is your one stop virtual hub for all the information and forms you will need to prepare for the 2020-2021 school year.
While you are logged in, please review your family's record and make sure that all of the information is correct and up to date. If anything changes throughout the year, please be sure to keep us informed – as we will be using this database exclusively for contacts and information.
Please fill out the following forms:
Student Information Form: This form is mandatory. Please make sure to fill out all the information in twice front and back. One section will stay in the classroom with your child and one will keep in the office.
Health Form: this form must be completed by new and returning students. It must be filled out by your doctor and must be done so on this FORM.  The Department of Health will not approve any other layout.  Your doctor may fill out this form and attach his/her own detail, however, this form must have your child's information filled out at the top and your doctor's signature and license # at the bottom.  If you have a valid health form on file with us already, you do not need to resubmit.
Attestation Form: this attestation form indicates your understanding our new daily health check policy.
For New students only: please fill out this cumulative health form.  It can be filled out by parents and only needs to be completed in your first year or if any health information changes.
Please email the forms back to eclc@templeisraelnyc.org